Description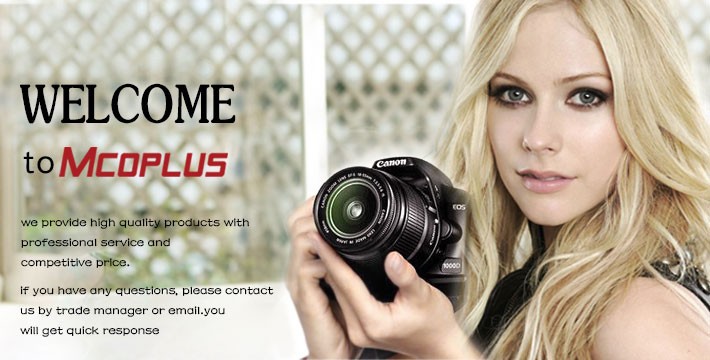 Meike FC-100 Flash Light for Sony DSLR Camera
Main, function
Full innovation LED flash technology.
More approach natural light use high quality LED light.
There are seven levels luminance.
It is meets the higher photograh needs under the innovation function.
Left and right flash function make the object appeared third dimension.
Support MK-C-UP Multi-functional extension tube.
Fit for macroshot, Scientific research, medical and personal hobbies of photography.
Mount the flash product on the lense
Attached are equipped with 52mm,55mm,58mm,60mm,62mm,67mm,72mm,77mm, eight different adapter ring.
1.According to the diameter of lens to choose and install corresponding adapter ring.
Note:Prevent overexert lead to difficuit unload the conncetion of adapter ring and lens.
2.Press the annular light lock and place on the lens with adapter ring, loosen lock button, when annular light have locked in the adapter ring already.
Note:Skaking flash light after finished installation, prevent not lock completely and broken.
FC100 Macro Ring FLASH x1
(Original Manufactory Package)